CUSTOMIZED DIGITAL MARKETING SOLUTION STARTS
HERE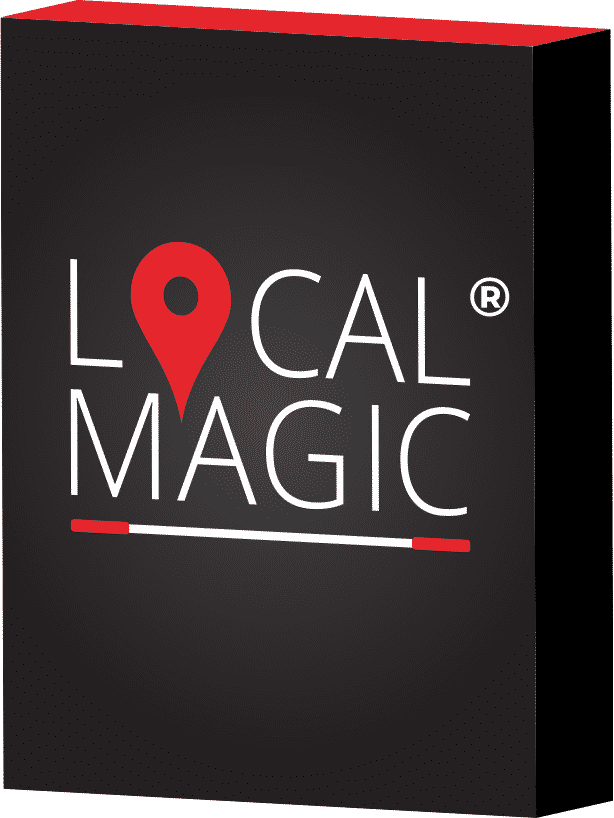 Top ranking on Google has never been so easy. The Local Magic® patented solution is like nothing else in the world of SEO.
EXPERIENCE THE MAGIC. SCHEDULE YOUR FREE DEMO.
OUR
BEST TRICK

YET

See how our patented technology works to
rank your website above the competition.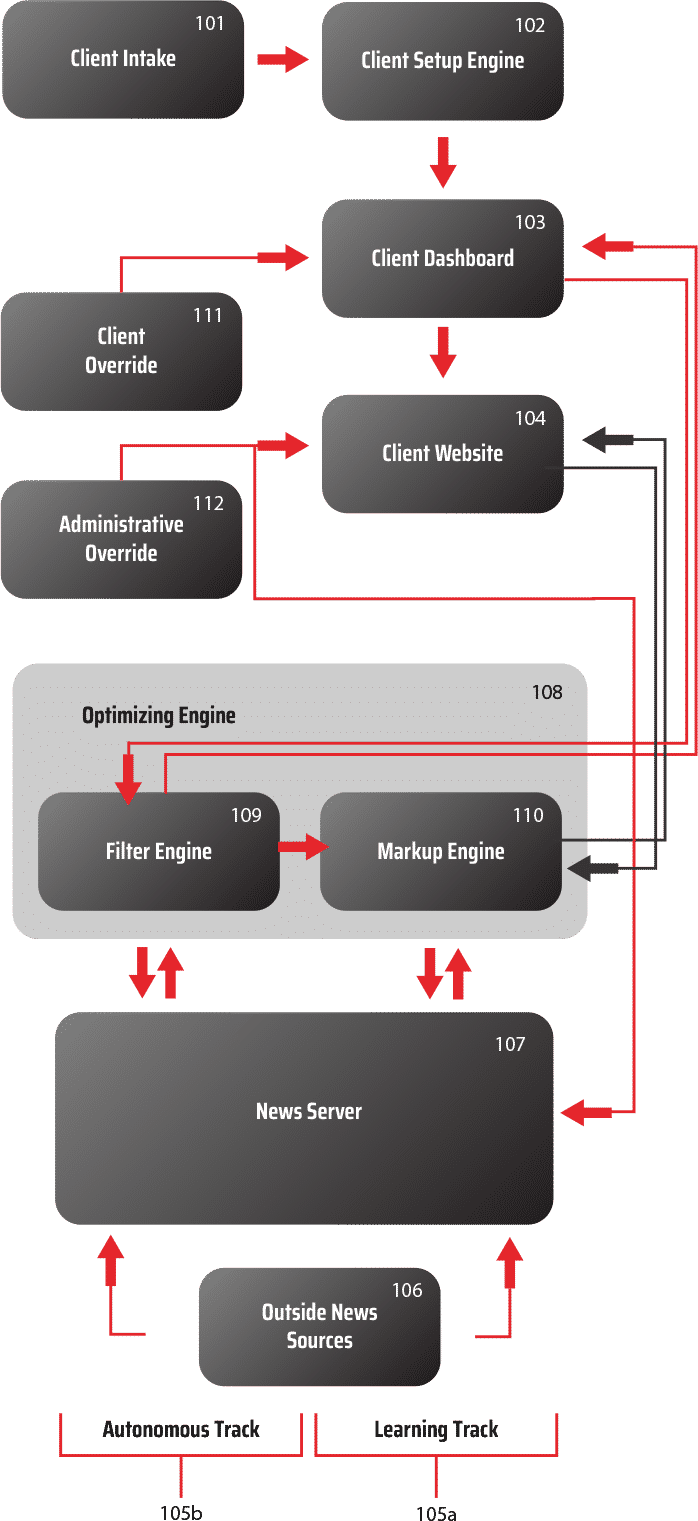 throttle up your rank with local magic®
A customized digital marketing solution, at one low monthly price.
Learn about the powerful features of Local Magic® below:
FREQUENTLY ASKED QUESTIONS
(FAQS)
Taking a "piecemeal approach" to your businesses' digital marketing can be a headache. Making sure you connect the dots between your website's SEO, your Google AdWords, online reviews, social media, and more is not only hard to do; it takes years of training and time to do the right way. When you factor in the price of hiring someone to manage your local SEO services, business owners often find that the juice isn't worth the squeeze.
That's why we created Local Magic® – an all-inclusive digital marketing package that we manage, so you can focus on running your day-to-day operations. When you sign up for Local Magic®, we handle it all, from your website's onsite content, which we optimize for search engines, to comprehensive link building, and everything in between. It may sound too good to be true, but there are no tricks involved with Local Magic. If other digital marketing services are regular-grade gas, Mr. Marketing's Local Magic is the high-grade goodness that throttles up your website and delivers leads to your desktop like you never thought possible.
We work with business owners just like yourself all the time: Highly successful entrepreneurs that have spent years building their business but may be a little bit "out of the know" when it comes to effective digital marketing. That's why we have included monthly business coaching as part of the Local Magic® package, so you can understand how we're growing your presence online. There is no extra charge for this rare service. Other agencies might not want to show you how the sausage is made, but we believe it's important for you to understand how we will be growing your business, giving you the chance to play a direct role in your company's growth.
Yes, we do! Many marketing professionals consider Programmatic Marketing the future of digital advertising. The fact is, the future is now. According to a recent study, "In 2020, 69% of all digital media* will trade programmatically amounting to $US122 billion."
If you're interested in Programmatic Marketing, you can rest easy knowing that we include Programmatic Ad Management as part of Local Magic®. From geofencing to geotargeting, we will work with you to develop an effective Programmatic Marketing strategy for your business.